Commercial/Industrial Services
Residential Services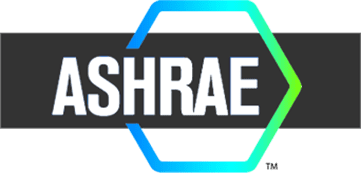 ENTEK's engineers earn the Building Energy Assessment Professional certification from the American Society of Heating, Refrigerating and Air-Conditioning Engineers or ASHRAE. ENTEK helped in founding the national Building Performance Council (BPC). ENTEK is joined by eleven other mechanical contractors from Texas, Pennsylvania, New York, Maryland, Virginia and Georgia. The council serves under the Air Conditioning Contractors of America (ACCA), the nation's largest organization of indoor environment and energy services contracting businesses.
Prevention is the best solution.
Now is the perfect time of year to make sure your heating and cooling equipment is properly maintained and running at peak performance with our Precision Tune Up.Call our service department today to schedule a pre-winter and pre-summer check up by one of our NATE certified technicians and ask about our Peace of Mind Planned Maintenance Program.
For Fast Service Call
(800) 633-1354