Home Heating
FACT
Your home heating system is most likely the largest energy expense in your home; accounting for about 45 percent of the average American family's energy bills.
Making smart decisions about your home's heating system can have a big impact on your comfort and your energy bills. And when the temperature drops, you need a reliable and energy efficient heating system to keep your home warm and a professional heating and cooling service company you can trust.
Whether you are building a new home, remodeling, considering a more energy efficient heating option, or just need a furnace repair, ENTEKs heating specialists have the knowledge and specialized training to assist you in finding the best option for your home and your budget. Our specialists are up to date on all the local utility company, factory rebate and incentive programs.
DID YOU KNOW?
Not only does Entek take the hassle out of rebates by filing the paperwork for you, we install only the top quality products in the industry. Click here to learn about our products.
With the NEW UTILITY REBATES, INCENTIVES & TAX CREDITS, you could save hundreds and sometimes thousands of dollars on your new heating system. We also have easy financing available.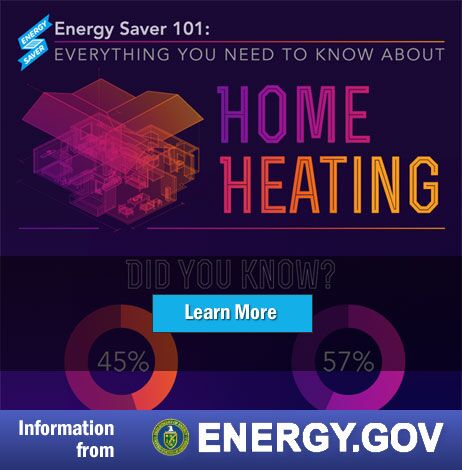 Home Air Conditioning
Today's residential AC Unit allows you to enjoy your perfect indoor temperature in any of the rooms within your home. And although the Pacific Northwest summers are generally moderate, there is nothing better than a comfortable 72 degrees when the sizzling temperatures arrive. Bedrooms can be kept cool and comfortable throughout the warmest of summer nights, allowing you and your family to sleep comfortably through the night. And today's residential air conditioning systems can heat as well as cool, allowing a constant level of comfort throughout the entire year.
At ENTEK, we are offer home cooling comfort service, installation and air conditioning repair with superior products and warranties. As a Carrier factory owned dealer, ENTEK specializes in home cooling comfort, installation and repair in the Vancouver WA area. After all, Carrier knows air conditioning. They invented it! And they have been perfecting central air conditioners for over a hundred years.
ENTEK HVAC specialists can help you determine the best heating or cooling service to fit your needs and budget.
Efficiently keep your entire home comfortable year round.
Reduction in humidity.
Quiet operation.
Improved security and elimination nuisance insects and street noise – By being able to keep windows and doors closed; especially at night.
Improved air quality – Effective, air-purifying filtration systems to reduce bacteria, dust, house mites, pet fur and pollen, particularly benefitting those who suffer from allergies and respiratory problems.
Reduction of energy bills – The heating/cooling capability of today's air conditioning systems is achieved through the use of highly energy-efficient heat-pump technology, which consumes up to 80% less power than any other form of electric heating.
Convenient and Energy Efficient – Ductless Heat Pumps immediately cool down or warm up at the touch of a button. Unlike conventional central heating systems, ductless technology is ideal for homes that do not have ductwork and for those times of year when the weather changes quickly.