Description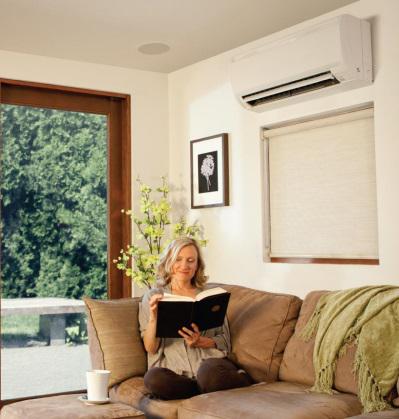 ENTEK Corporation has been installing of Ductless Heating and Cooling Systems for over 20 years. This is long before utility companies began offering attractive rebates and industry organizations created the special designations of "Master Installer". We have a longstanding reputation of being an expert in ductless technology for residential, commercial and industrial customers.
We are a Mitsubishi Diamond Dealer but we also service and install all ductless system brands.
---
Go Ductless and Go To Your Comfy Place.
Upgrade to a ductless heating and cooling system and enjoy year-round comfort while saving 25-50 percent on your electric heating bill. Upgrading is simple and affordable with utility incentives, rebates and tax credits available. Let ENTEK help you calculate your return on investment for a ductless system and learn about design options and available rebates.
---
How Does A Ductless Heat Pump Work?
---
Benefits of Ductless?
As more people learn about the benefits of Ductless Heating and Cooling, the demand for this energy efficient technology continues to grow in Washington and Oregon. The design of a ductless system allows full enjoyment of your living space. Unlike baseboard or wall heaters, ductless indoor units do not interfere with your furniture placement. Whisper Quiet Technology allows the indoor units to be discreet. The outdoor unit is also very quiet and delivers efficient heating or cooling through the refrigeration lines that connect the indoor units to the outdoor unit.
---
Environmental/Green Living
Incentives & Utility Rebates $$$$
Air Conditioning Comes Standard
Easy, Affordable Installation
Makes Furniture Placement Easy
---
Ductless Systems Both Heat and Cool
Ductless Heat Pumps provide homeowners and business with both heating and cooling. The advantage of both energy savings during cool seasons along with the benefits of cooling on high temperature summer days keeps you comfortable no matter the season. And due to the elimination of ductwork and improved efficiency of the equipment, you can be comfortable while saving 20-70% on your current energy costs!
---
Convenience of Installation and Maintenance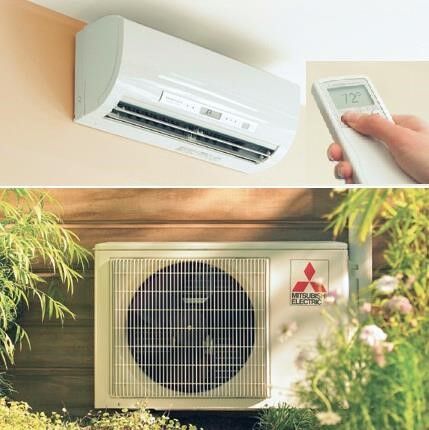 ENTEK always performs an individualized assessment of your home or business and recommends the system and placement that best fits your needs. A complimentary, comprehensive analysis of the square footage, number of rooms, air quality and comfort needs is performed before any recommendations are provided. ENTEK has successfully installed ductless systems in homes and businesses with historic designation. Most ductless indoor units are designed to be placed near the ceiling and above the line of sight. The system comes with a convenient wall mount control or hand-held remote.
But ENTEK has designed an array of different installation methods to meet our customers' physical capabilities, space and esthetic needs. Low floor and hidden attic space installations can be done to meet individual needs. The copper refrigerant lines that connect the indoor and outdoor units are wrapped in insulation and hidden inside a special paintable conduit track to provide a finished look to your project.
---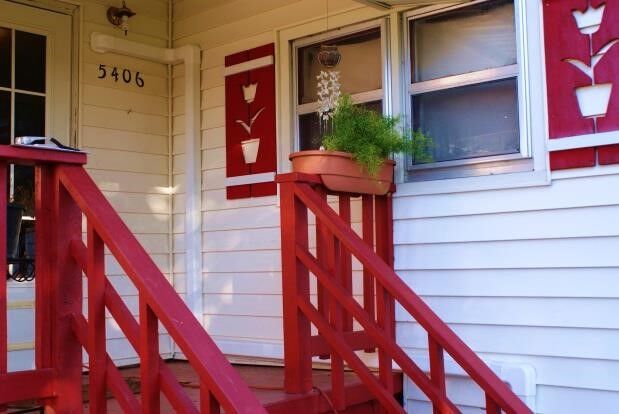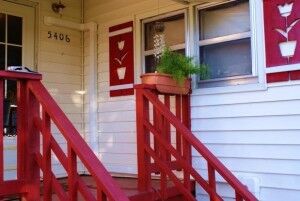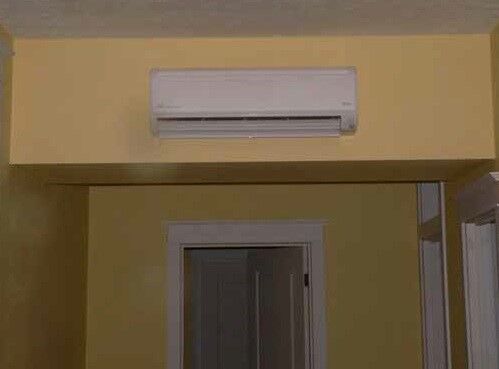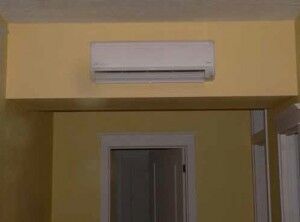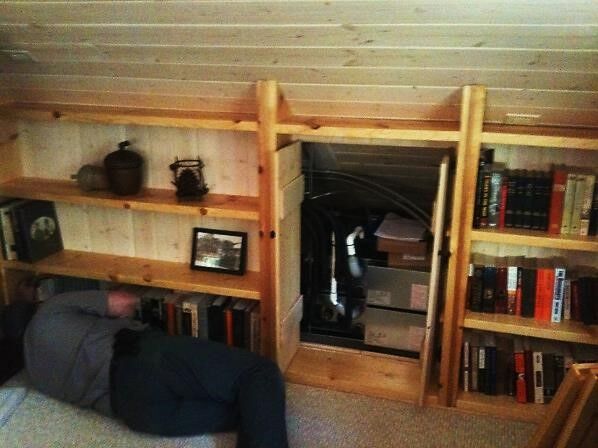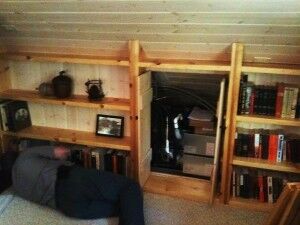 ---
Where Are Ductless Heat Pumps Used?
HOMES WITH ELECTRIC HEAT:
Ductless systems are ideal for replacing or supplementing inefficient electric baseboard, wall or ceiling units, woodstoves and other space heaters such as propane or kerosene. A cost effective electric heat conversion in a small house might consist of a ductless system serving the main living area, while leaving existing electric baseboards in bedrooms and bathrooms for supplementary heat when needed.
REMODELS & ROOM ADDITIONS:
A ductless system can also be a great solution when a room is added onto a house or an attic is converted to living space. Rather than extending the home's existing ductwork or pipes, or adding electric resistance heaters, a ductless system can provide efficient heating and cooling at a lower operational cost.
NEW CONSTRUCTION:
New home designs can be adapted to take advantage of the many benefits of a ductless heating and cooling system. One or more systems might be installed in various "zones" of the house to simplify installation and minimize refrigerant line length.
---
Super Quiet and Energy Efficient – Compare the Value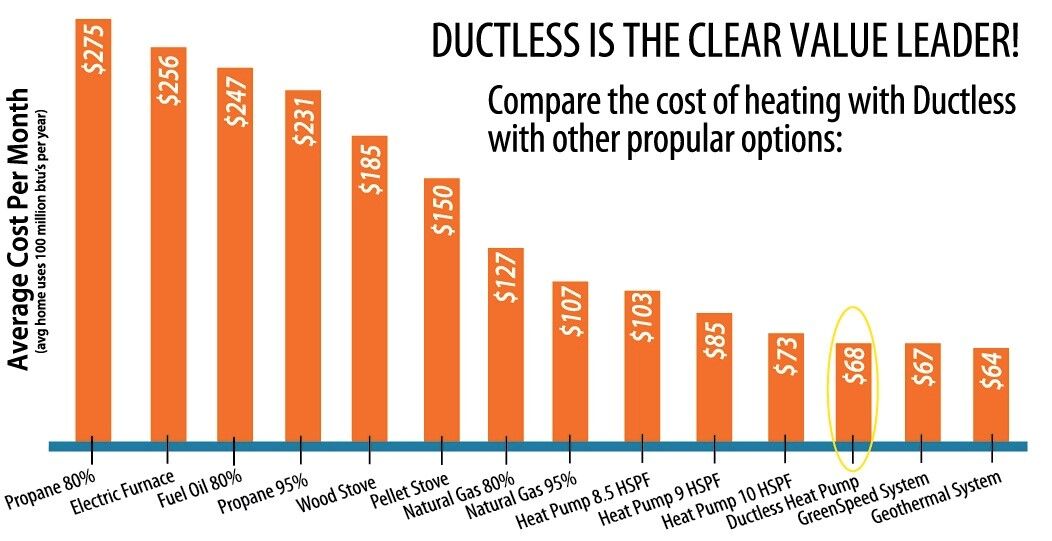 ---
Ductless Resources
NW Ductless
Energy Star
Energy.Gov
Mitsubishi
Carrier
---