ENTEK SAFETY PROGRAM
Entek Corporation is dedicated to elevating the standards for safety in the HVAC industry. ENTEK's commitment to health and safety goes beyond being compliant with state and federal regulations. We recognize that the protection of our employees, property, the public, and the environment is essential to creating greater sustainability and taking pride within our communities.
ENTEK uses ISNetworld to standardize contractor management across multiple sites and geographic regions, clearly communicate requirements and expectations and exchange data with other internal systems. The result is lower incident rates and higher compliance numbers.
Our safety committee is comprised of owners, managers and an associate from each area of the field. Although safety meetings are held on a monthly basis, safety is practiced throughout the company on a daily basis. Training is frequent and every ENTEK associate is required to be a safety manager and is given the authority to recognize and correct and safety issues on every job site.
As a heating and cooling contractor, ENTEK provides all customers whether residential or industrial, whole building solutions along with a commitment to safe work habits, proper tools, personal protective equipment, and proper safety instructions.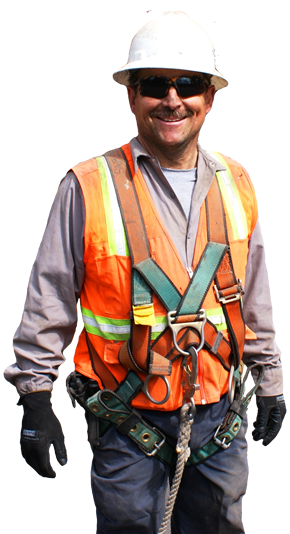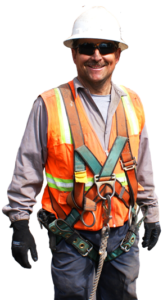 As an HVAC contractor that works on commercial and industrial sites, ENTEK is a member of ISN. ISN is an organization dedicated to maintaining safety, insurance, quality and regulatory information on contractors and suppliers. ISN facilitates the collection of self-reported information from contractors and maintains it in a centralized database called ISNetworld.
ENTEK believes that the prevention of accidents is both our moral obligation a good business practice.